At a young age, having family in South Florida, Justin Rieger moved to Jensen Beach in the early 2000's from Marietta, Georgia. Shortly after arriving, his father started bringing Justin to the Snook Nook almost daily. The owner of the Snook Nook at the time, Henry Caimotto, took a liking to the kid and eventually agreed to let him clean the shrimp tanks in exchange for some bait and tackle.

The up-and-coming river rat would wander the shop hours on end, inspecting everything on the shelves, and asking questions to anyone willing to answer. Unsurprisingly, Justin began working part time at the shop in 2005, eager to learn as much as he could about saltwater fishing. Henry recognized his passion for fishing and pointed him in the direction of becoming a first mate. From there, he spent time hopping from boat to boat, showing other anglers everything from how to bait a hook to properly docking their vessel. These experiences led to Justin obtaining a Captain's License and ultimately pursuing his dream of fishing for a living.

Fast forward to 2023 and Justin has been a Captain for 15 years, running boats up to 60' across the Treasure Coast, to the Bahamas, and up and down the east coast of the United States.
Today, he can be found chasing redfish, trout, snook, and pompano in the shallows of the Indian River Lagoon, cruising the Beach in search of cobia, tarpon, and permit or Offshore fishing for dolphin and sailfish.

Simply put, no fish is safe when Capt. Justin is at the helm.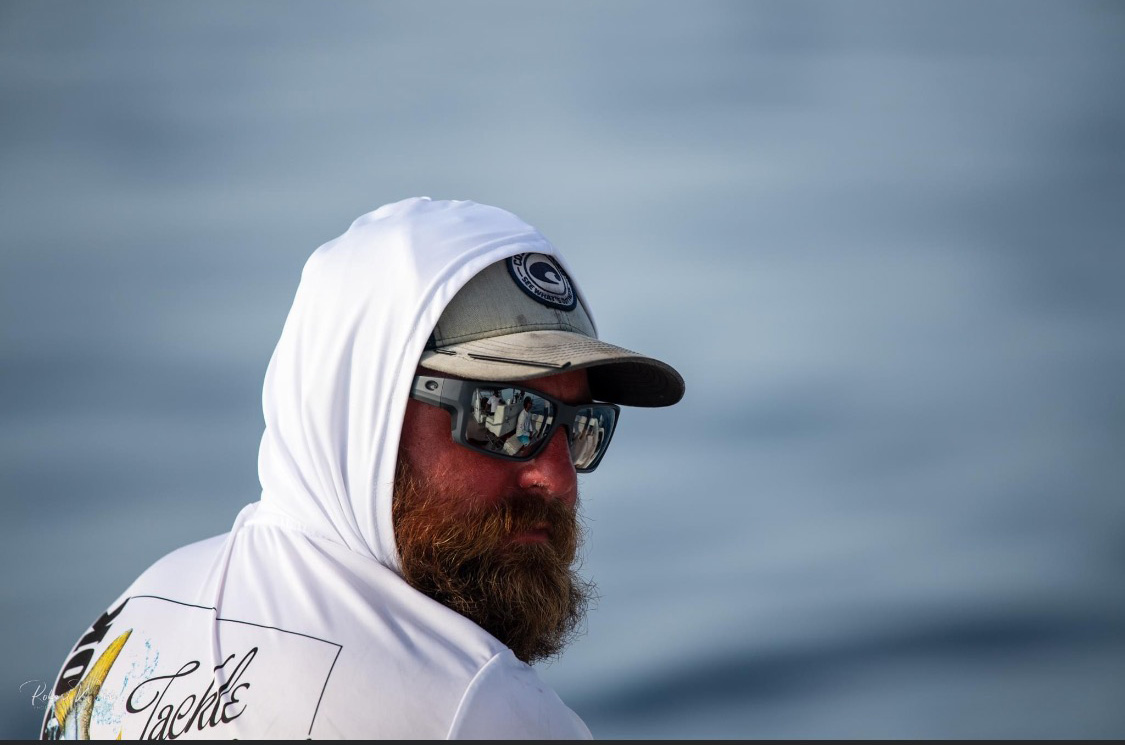 Whether you are an experienced angler or just getting started, Capt. Justin will do what it takes to make your day on the water an experience to remember. Safety is our top priority; we encourage parents to bring their kids of all ages and skill level! They are the next generation of anglers after all!
The Snook Nook is a 2002, 23' Parker Big Bay. This boat has served as the Snook Nook Charter boat since its North Carolina construction.
With a 10'' draft, 8.5' beam and endless room to fish, this boat is ideal for the Treasure Coast. So, after thousands of hours on the water and countless fish, it was time for some upgrades.
In June of 2020, the Parker was sent over to Two Rivers Boat Works in Stuart. The Big Bay is now repowered with a 250HP Mercury ProXS and an 8' Power Pole Blade. A complete rewire was done along with a new fuel tank, fuel line, Helm, Mercury Gauges, Compass, Batteries, Switches, Stereo and a new Humminbird Helix 12 Fish Finder. Native Sons Yacht Care brought the hull back to life and after a fresh coat of wax, Fisheye Graphics took care of the cosmetics.
Equipped with New Crowder Rods and Penn Reels, rest assured you will be fishing some of the finest tackle available! Call or book a trip on our website today!